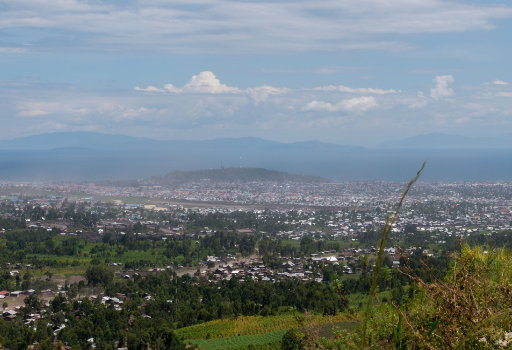 The Virunga National Park & its unique biodiversity are under important pressure due to the population boom (over several decades) and the subsequent growing energy need.
"Makala" is the name given to charcoal. Together with firewood, they account for 97% of the energy consumption in North Kivu province. Makala is the most widely used fuel in urban households. Neither electricity nor gas are readily accessible and the situation will not change in the short term.
Forests are an essential resource for charcoal production and the only easily accessible source of wood remaining is to be found in the Virunga National Park.